Exposure by Design is a results-oriented digital marketing agency
We specialise in website design, search engine optimization (SEO), and digital marketing for small businesses in the Brisbane region. With a passion for its craft, Exposure by Design has earned itself a reputation for consistently delivering excellent outcomes for its clients.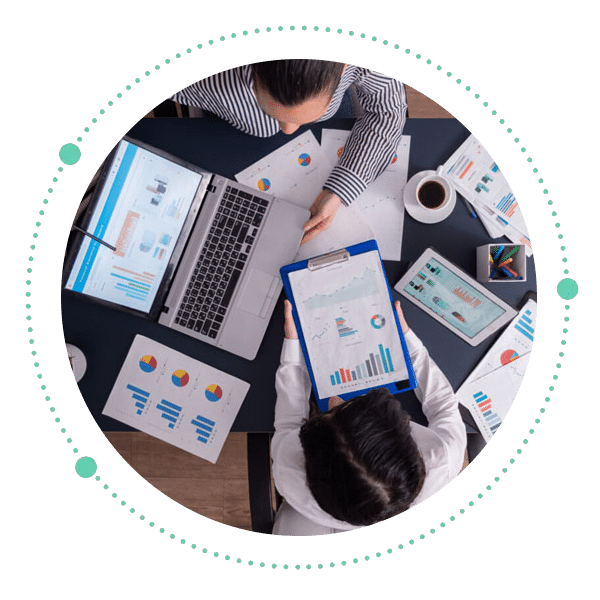 At Exposure by Design, we understand that a website is the virtual face of your business and should reflect your brand's values and goals. That is why we collaborate closely with our clients to craft
custom website designs
tailored for their individual requirements. All
websites designed
by us are optimized for search engines, mobile-friendly, and easy to navigate – giving visitors a pleasant browsing experience.
Our team of
SEO
specialists has a successful record in helping small businesses achieve higher search engine rankings, increased web traffic and improved conversion rates. We employ the most current techniques and strategies to meet our client's objectives while remaining up-to-date with
industry
trends and best practices.
We Build Websites that Work for You
Exposure by Design offers website design and SEO as well as a suite of digital marketing services, such as social media management, email marketing, and pay-per-click advertising. Our campaigns are tailored to increase brand awareness, drive traffic to our clients' websites, generate leads and sales conversions.
We Have A Plan To Help Keep Things Going
Exposure by Design is the premier digital marketing agency for small businesses in Brisbane. Our expertise in website design, SEO optimization and digital marketing helps our clients meet their objectives and expand their businesses. Contact us today to discover how we can assist your business reach success!
Meet the Founder of Exposure by Design With 12+ Years in Digital Marketing
Geoff Doyle is a highly experienced marketing professional with a diverse background in real estate and financial services. With over three decades of experience, Geoff has developed a reputation for his expertise in developing effective results-driven marketing strategies that help businesses achieve their goals.
Geoff began his career in finance, working in a variety of roles ranging from a financial planner to investment advisor. He gained a deep understanding of wealth management and investment strategies, which he utilized to help his clients create long-term financial success.
After his successful career in finance, Geoff ventured into entrepreneurship and founded several businesses, including a real estate company, which gave him a deep understanding of how to grow a real estate business. Growing to 50 offices in a little over 5 years.
Today, Geoff is the founder and CEO of Exposure by Design, a leading marketing agency that specializes in helping businesses grow and thrive. At Exposure by Design, Geoff works closely with his team to develop custom marketing strategies that help businesses improve their online presence, attract new customers, and ultimately achieve their growth objectives.
Don't just take our word for it
We love new projects! If you're ready to get going click the button and let's get this ball rolling!