Exposure By Design is ready to help you create a beautiful WordPress website and marketing that works.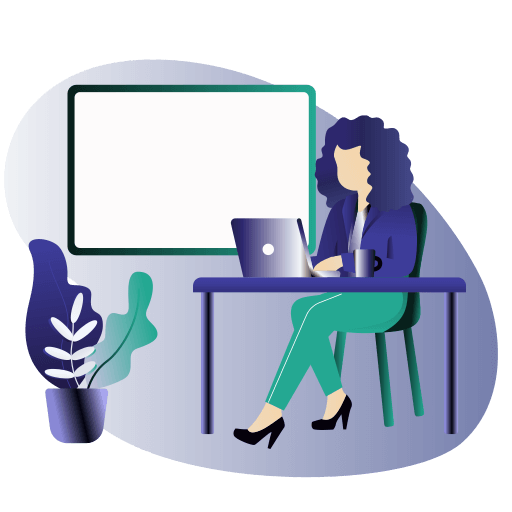 What can you expect after
contacting us?
We create wordpress websites for Small Businesses in Brisbane, the Gold Coast and the Sunshine Coast. Let's Work together on your next project.
We are here!
Address: Brisbane Qld 4000
Phone: 0409228554
Opening Hours: 9:00am – 5:00pm Weekdays
"*" indicates required fields