When a Customer Searches For Your Service Do They Find You Or A Competitor?
Local SEO is About Bringing Customers Through Your Doors
Why Your Business Needs Local SEO (Search Engine Optimization)
You may have an excellent product, service, or business, and it may even be considered the finest in Brisbane. However, if people are unable to locate you, you will never be as successful as you should be.
Our goal is to ensure that you dominate the competition.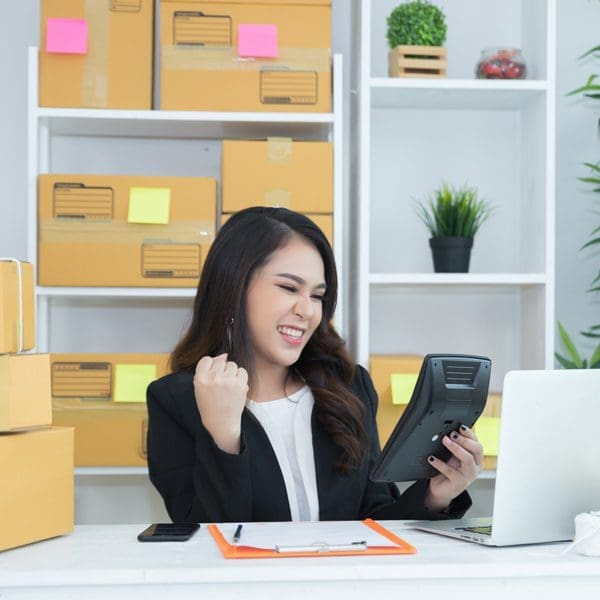 Local SEO can significantly affect your business by attracting an increasing number of customers to your website and physical locations. In fact, it can mean the difference between your local businesses prospering or failing.
If your Local SEO agency has performed well, it makes it simple and fast for potential clients to locate your business when looking for local businesses to buy from.
For Example:
If you enter the word 'plumber', we will enhance your Google Maps profile so that search engines give your plumbing business priority. This will boost your visibility and attract valuable customers, resulting in increased sales.
Affordable Local SEO Services
Our Local SEO services give businesses the chance to establish themselves as a locally-based company. By optimising your business website for local searches, you can attract more visitors to your site.
Nearly 50% of all local searches made on search engines like Google come from local individuals. So, it's beneficial to seek the assistance of a trustworthy Brisbane SEO agency for your business's local SEO service.
At Exposure by Design, we take a uniquely customised approach to the local SEO optimisation process, ensuring that it precisely matches your business marketing needs from start to finish.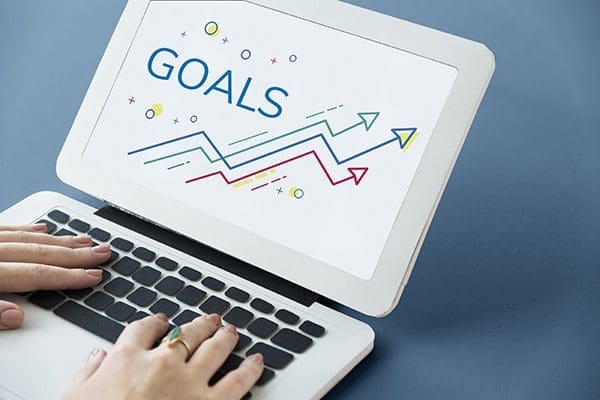 We are a small agency without multiple departments or account managers. You will work directly with me, and we operate with a close-knit team that I manage.
We recognise the challenges of managing a small business in a constantly evolving, cut throat environment. Our priority is to ensure that we are delivering greater profits and success to our customers.
We are committed to supporting our local Brisbane business community to flourish.
A Few Benefits of our Local SEO Service
Local SEO is a commonly used and efficient tactic for promoting businesses online. Its aim is to showcase a website in search results for nearby customers in the vicinity of the business location.
Every agent has a profile on their agency's website. Your personal website sets you apart from the competition.
Reach your target audience online in ways you never could before, to capture leads and build your database.
Make Your Website
Easy To Find
Show you're the agent to get the job done with a professional personal website.
Our websites have inbuilt SEO that help your rankings in the search engines.
Mobile Compatibility
For Searches
Show your past results from happy vendors in the local area.
Use our analytics to track where visitors are coming from and what they are doing when on your site.
Frequently Asked Questions about Local SEO
We love new projects! If you're ready to get going click the button and let's get this ball rolling!