Improve your SEO strategy without spending a dime
When it comes to success online, SEO is your best friend. And while you probably already know about tools like Semrush, Yoast, etc., you also probably know that SEO tools can cost a pretty penny. Considering how important it is, it's no wonder that these tools can get pricey, and if you can afford them, there's really no issue there.
You might not know this, but there's quite a handful of free Google tools that can help you seriously up your SEO strategy, so in today's article, we'll go through some of the most helpful ones.
Google PageSpeed Insights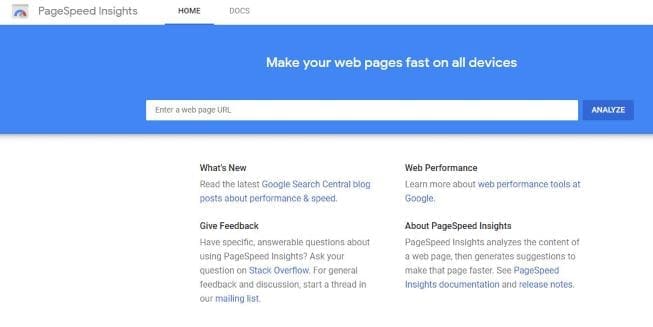 Google PageSpeed Insights is a great tool some people tend to overlook. This is mostly due to the fact that many newcomers tend not to take page speed that seriously. And while it was always important, Google's new SEO update makes it more important than ever, as it made page speed a super important factor in ranking websites.
Google PageSpeed Insights and Lighthouse are essentially the same things, the only difference being that you'll be using DevTools to work with Lighthouse. Both of these tools will give you an insight into speed performance as well as show you the areas you need to improve.
Suppose something is unclear or you don't understand what you have to do from the given analysis. In that case, each of the categories features a drop-down menu that can additionally elaborate on what you need to know.
Google Trends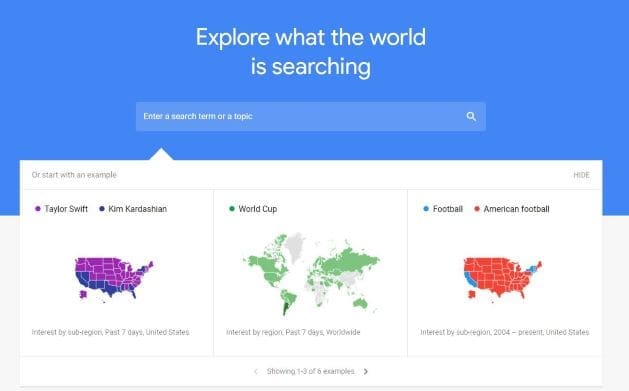 Not sure how to get in the know about what's popular and trending online? The answer lies in Google Trends. The homepage offers a handful of so-called featured insights showing you some trending topics and where they're popular. In addition to the information you're given from the get-go, you're free to search any term or topic and browse the trends related to it. Once you decide on the topic, you can filter the search either by country, any country of your choice, or worldwide.
Soon enough, you'll see a graph showing whether or not the topic is growing in popularity and key terms connected to it. It can also be a great help in finding relevant and high-ranking keywords. This can help you find new article ideas for your blog, as well as just serve as some inspiration to guide you when you're a bit lost. You'll write about what you love, but also about what's trending, and what could be better than that?
Grow My Store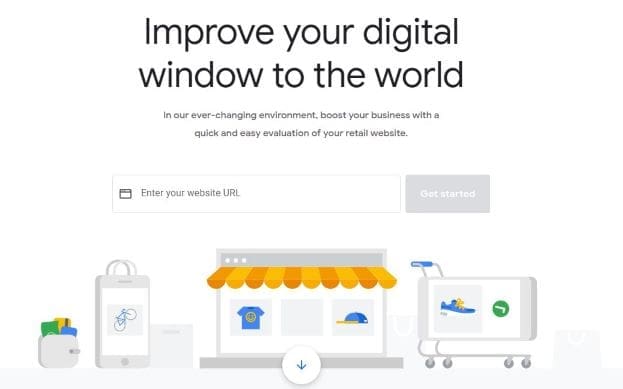 This is a tool we hear surprisingly little about online, and one of the possible reasons could be that there is just a better version of this tool out there. And while that may be true, it's also worth mentioning that you'll have to pay for them, while Grow My Store is completely free. If you're selling anything online, we strongly suggest giving this one a look, as it could help you out in areas you didn't even anticipate.
This tool comes with four categories of identifiers; Product Information, Store Details, Personalization, Customer Service, and Security. This handy helper essentially tells you Google's idea of the must-have products for a high-ranking site. Then, in order to get your analysis, all you have to do is answer three questions, and after that's done, you're free to use the information as you, please.
However, answering the questions without creating an account will only provide you with a preview. If you want the whole thing, you'll have to sign in, and the report will be sent to your email.
Google Mobile-Friendly Test
Google made it known quite a while ago that your site should be more mobile-friendly, and it came as a surprise to no one. However, considering that almost 60% of all searches are now done through mobile, your site is bound to tank if it's not mobile-friendly. Google Mobile-Friendly Test works similarly to Lighthouse. All you have to do is paste the URL, and the page will be scanned. Once the scan is complete, you'll know whether or not your page is mobile-friendly.
If you get a bad score, do not hesitate in trying to fix this issue as it's more important than you might think at first. In addition, even if it is mobile-friendly, there still might be some issues with it. Perhaps some content can't load right; maybe your images are too big, etc. Whatever the case may be, make the necessary changes as soon as you can to avoid any SEO problems in the future.
Google Business Profile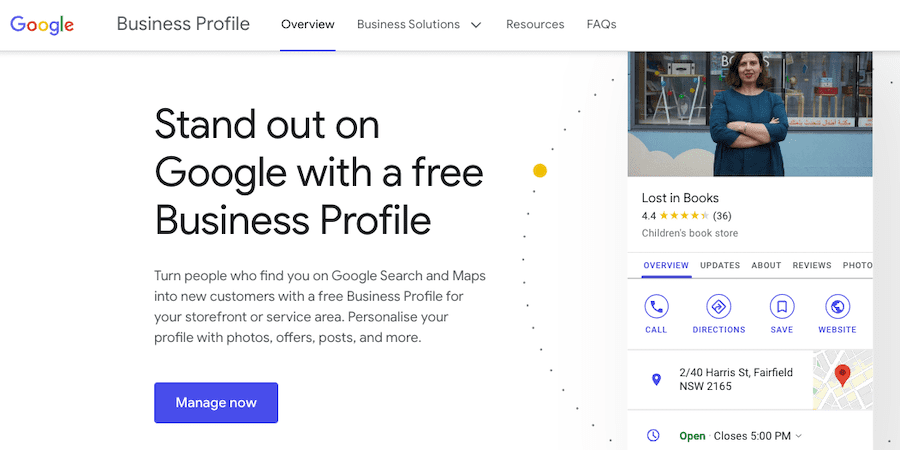 While you've probably heard of this one before, and maybe you even have basic account information filled out, if the average is anything to go by, we'd care to venture that you haven't dedicated much time to your Google My Business listing. Granted, this tool is most valuable for local SEO, but it can help your overall efforts as it provides more relevant information about your business, and that's something Google appreciates.
If you've been a local SEO skeptic until now, we encourage you to stop because local SEO can truly boost your traffic, and more information on your GMB page can build trust and inspire more people to do business with you. We encourage you to fully optimize your Google My Business page by adding as much information as possible, as well as adding a FAQ section or even customer reviews and photos.
Final Words
SEO is super important, but it can also be just as expensive. However, with a combination of a few tools, you could improve your SEO strategy without spending a dime. Sure, it might take more time to do it, but it's worth it in the end.