It's no secret that more and more of your clients are spending time engaging and interacting on social media.
More and more real estate agents are starting to realise the power of social media to grow their brand. Whether you are trying to put together a post to engage with people in your local community or create a Facebook ad to capture hot seller leads, you need one thing…
Great images!!
Here are a couple of stats that show the importance of great images in your posts.
Content on social media with relevant images gets 94% more views than content without relevant images. (Source)
When people hear information, they're likely to remember only 10% of that information three days later. However, if a relevant image is paired with that same information, people retained 65% of the information three days later. (Source)
40% of people will response better to visual information than plain text. (Source)
You know how important having a great image on your post is. The problem is that creating great images can be time consuming and difficult.
Luckily there are more and more tools available today that allow you to easily create great images in literally minutes.
Here are our top image creating tools for real estate agents.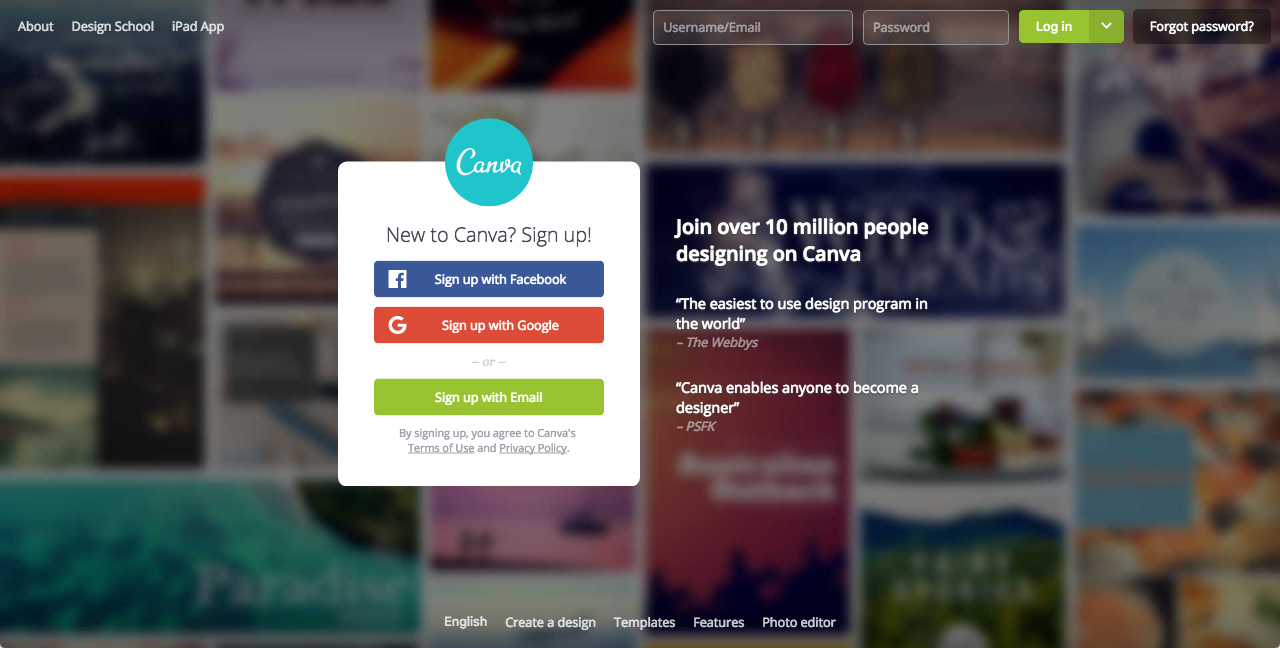 Canva is a great tool for non-designers. It has a simple drag and drop tool that allows you to create great looking images really quickly.
Canva has a range of templates that you can choose from so that your image will be the exact right size for the post you are creating.

Canva is also allows you to use custom dimensions that are great for creating images for your website and blog.
Overall, it's a great tool that allows a bit more customization and functionalities, beyond just social media templates.w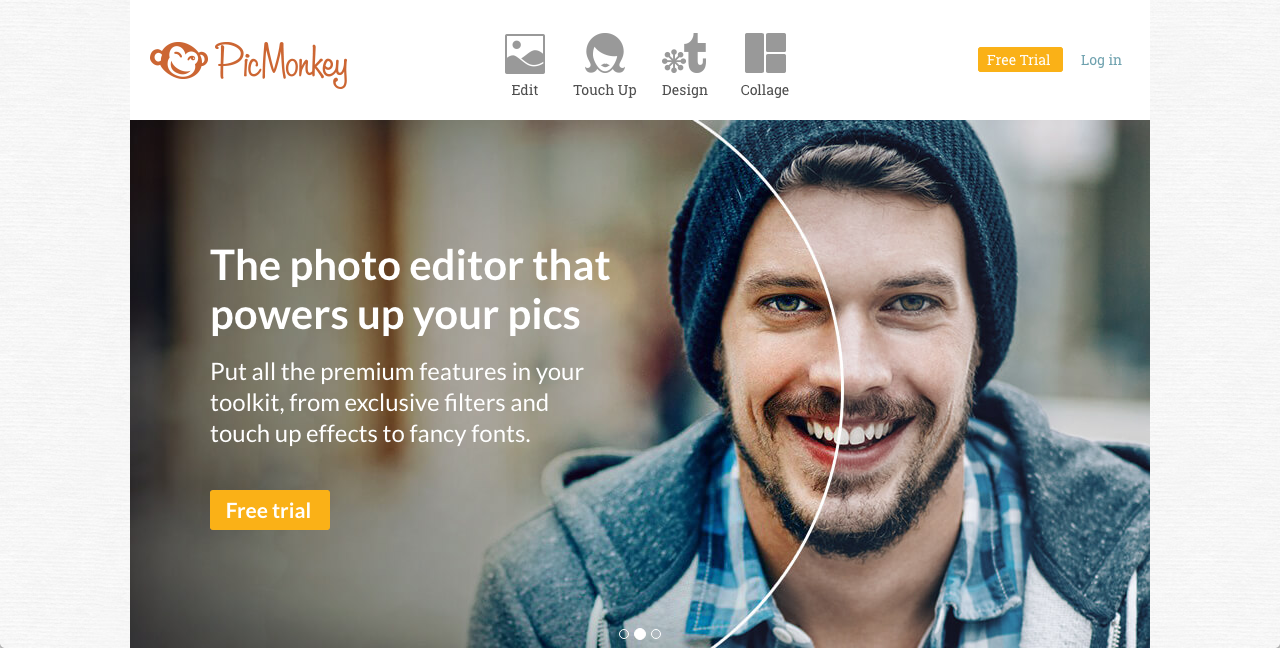 With PicMonkey you can edit photos or design brand new images for your social media posts. Picmonkey allows you to Edit and Touch Up photos using a range of tools.
You can add text, effects and overlays or design your own pictures from scratch. There is also a lot of content on their blog that teaches you how to create great images.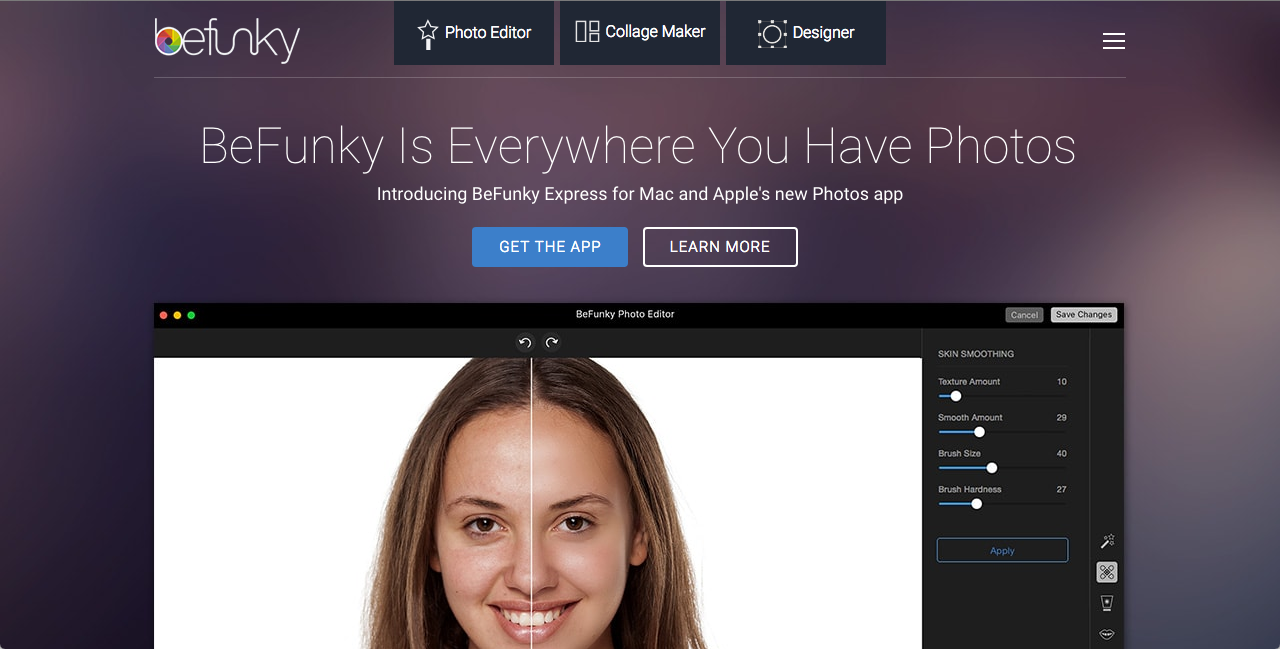 Another photo editing tool but this one doesn't require you to register, you can just get straight into it! Switch between the Photo Editor, Collage Maker and the Designer without losing your work. There are a selection of free images available in the free version, but like any of these tools, you can pay a little fee to get access to even more! Edit photos, Touch Up, add effects and get "artsy"!
Here is an example from the befunky Instagram account.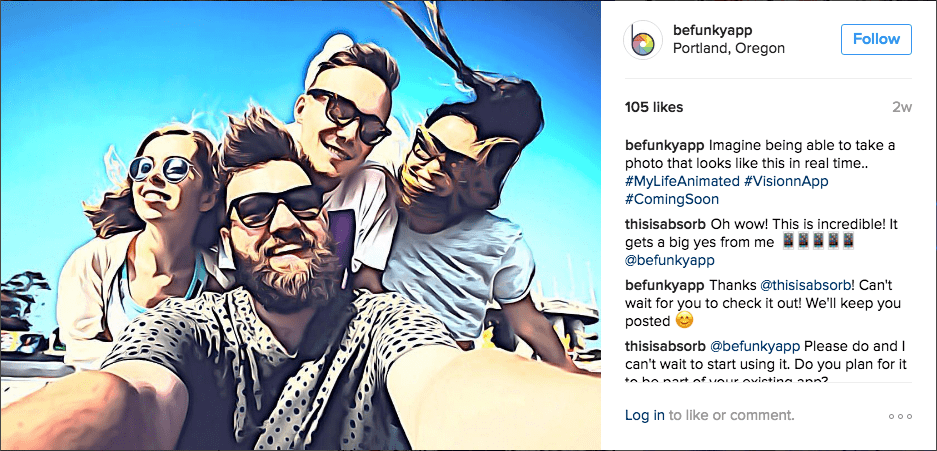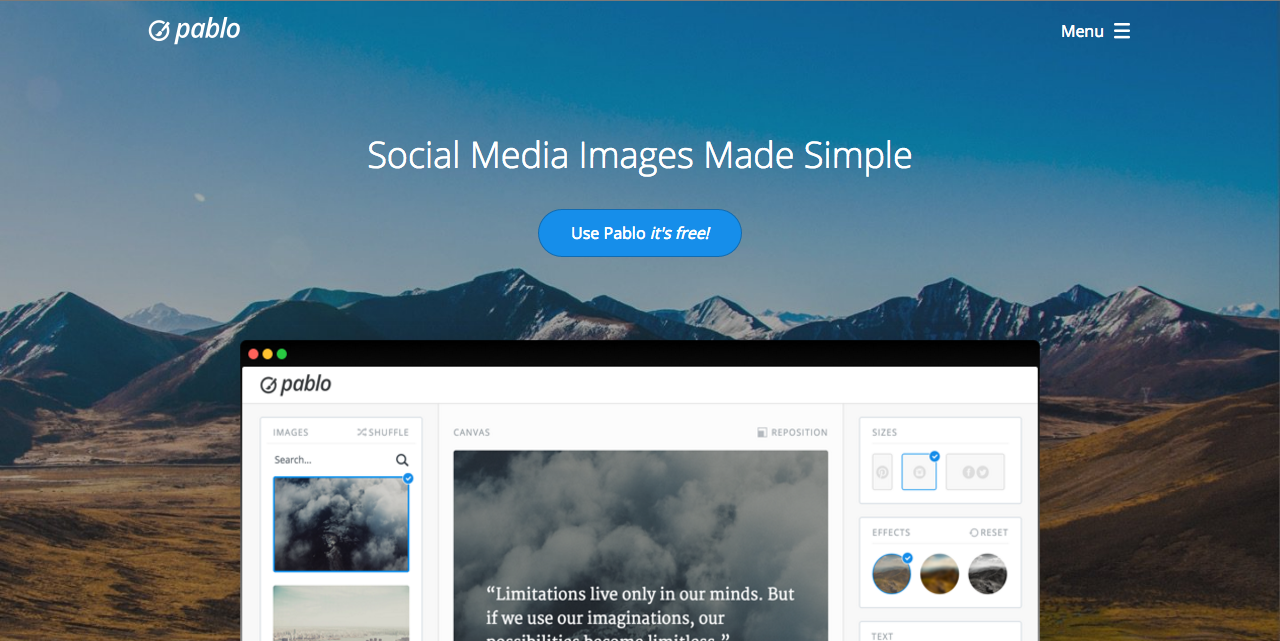 A rather new tool by Buffer! Pablo boasts "Social Media Images Made Simple", and it really is.
You're given access to 25+ stylish fonts and have access to their library of 50,000+ royalty-free photos, there's probably everything you could think of. Choose which social media platform it is for, either Pinterest, Instagram or Facebook & Twitter and select a pre-designed template or start from scratch. The small and simplified selection of editing tools really does make it quick and easy to create images. There's no messing around, but you're always left with a gorgeous image that you can download for free and share around.
Pablo also has the chrome extension that you can download here. If you're surfing the web and like a particular image/quote you can simply hover over the image and the Pablo icon will appear. Clicking on this icon will open Pablo in a new window so you can begin creating!
Venngage (Free & Premium)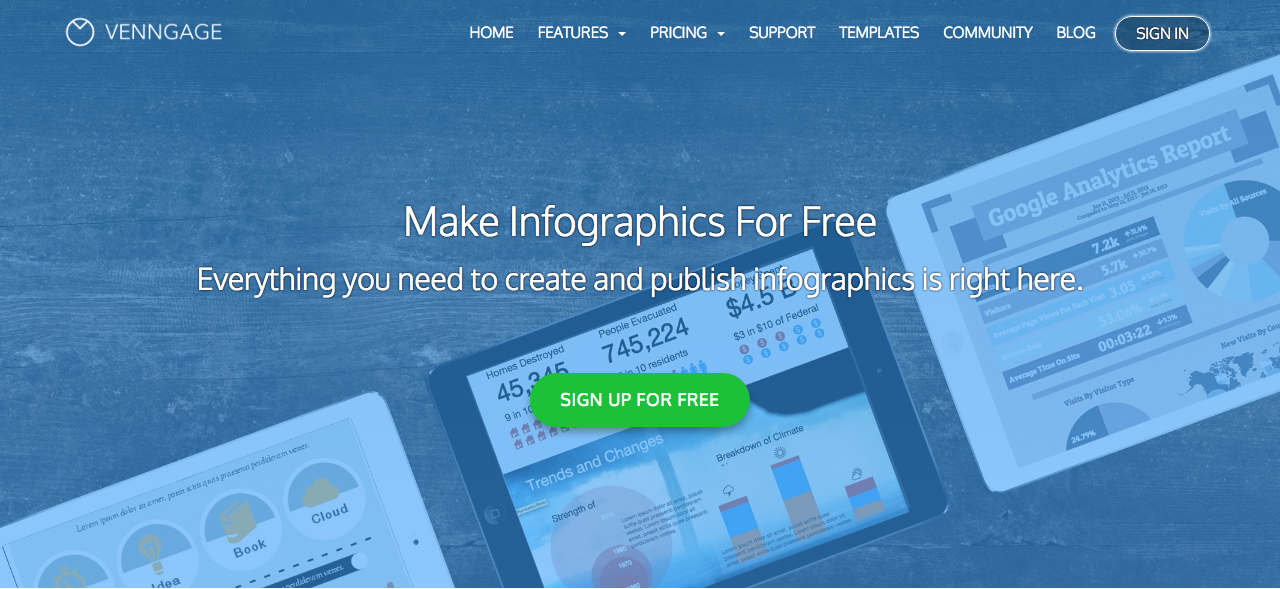 Looking for a tool to create infographics? Venngage is your go-to-tool. It's super simple and has both free and paid accounts. All you have to do is choose one of the professionally designed templates, add your data, text and visuals and customise the design. You're then free to download and share! Venngage offers a bunch of free charts, maps, icons and visuals, so even if you have nothing that is your own to start with, there are tons of free resources to help you create what you need.
Here is an example from the Venngage Instagram account.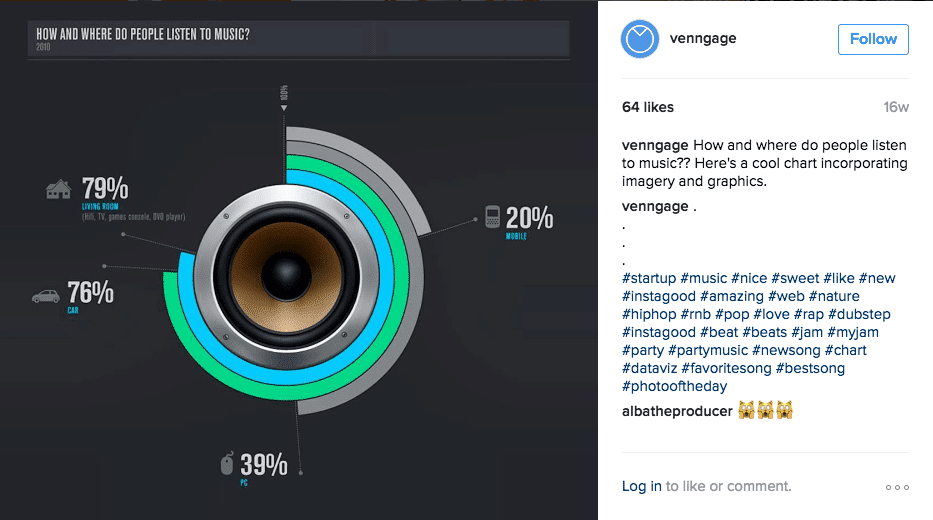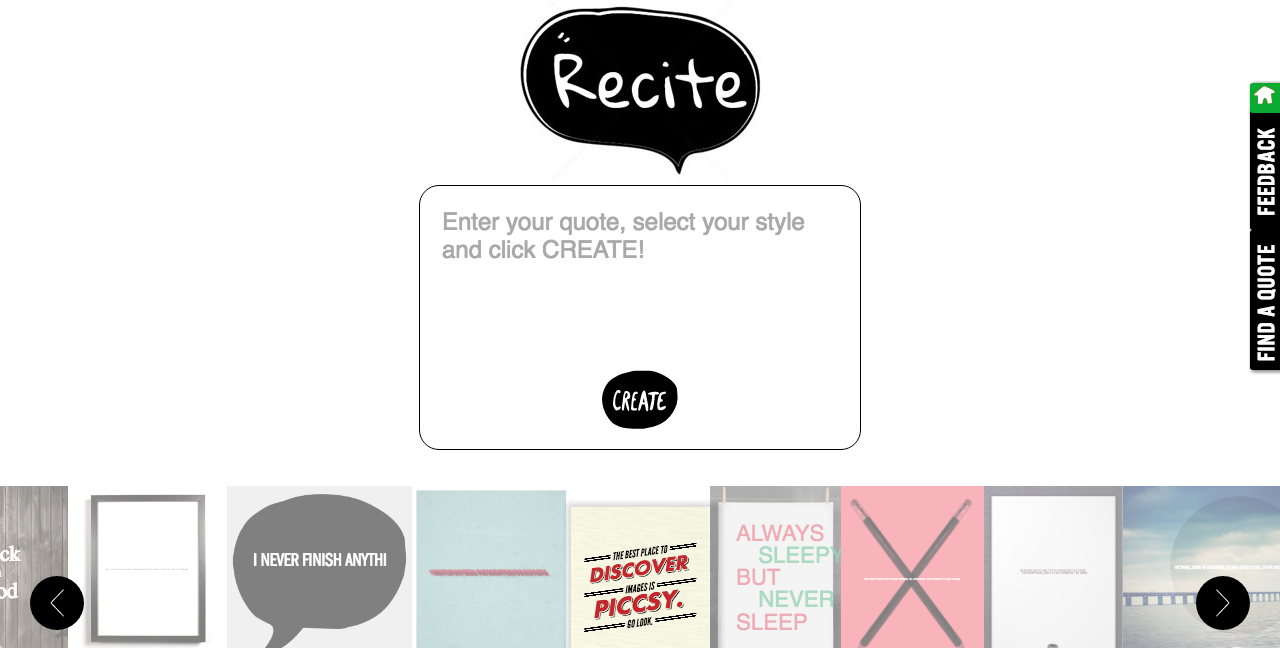 Quotes are awesome on social media and you can "Turn A Quote Into A Masterpiece" with Recite. There are heaps of different themes and designs to choose from. Any quote you have can be instantly turned into something eye catching and interesting to read.
All you have to do is add your quote to the box and choose a template you like best. Thats it!
You can then download the image or send it directly to your social media accounts.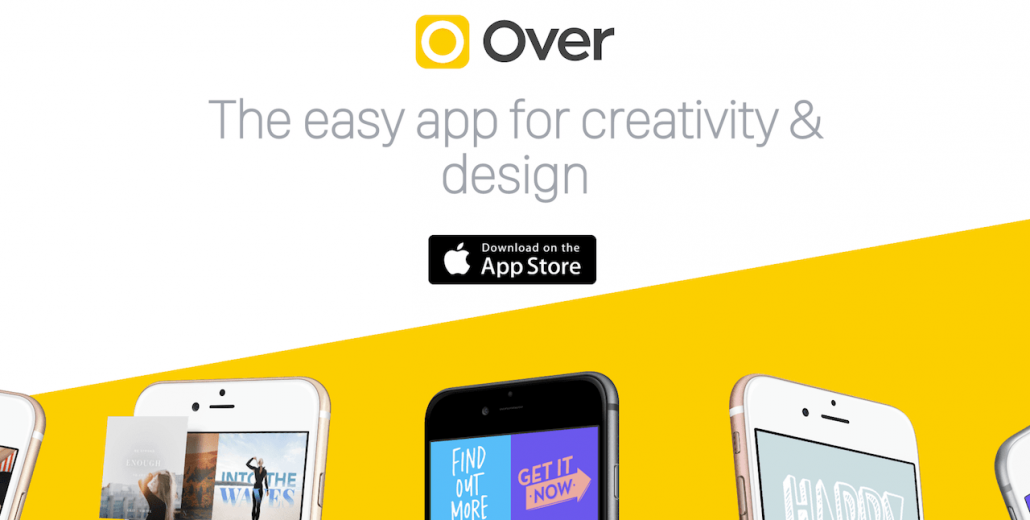 Over is an app that will turn your phone into a full fledged design studio. Over is available on both Google play and the App store and comes packed with a ton of image editing features.
If you are looking to create great images for Instagram or Facebook than this is the app for you.
Here is an example image from the Over Instagram account.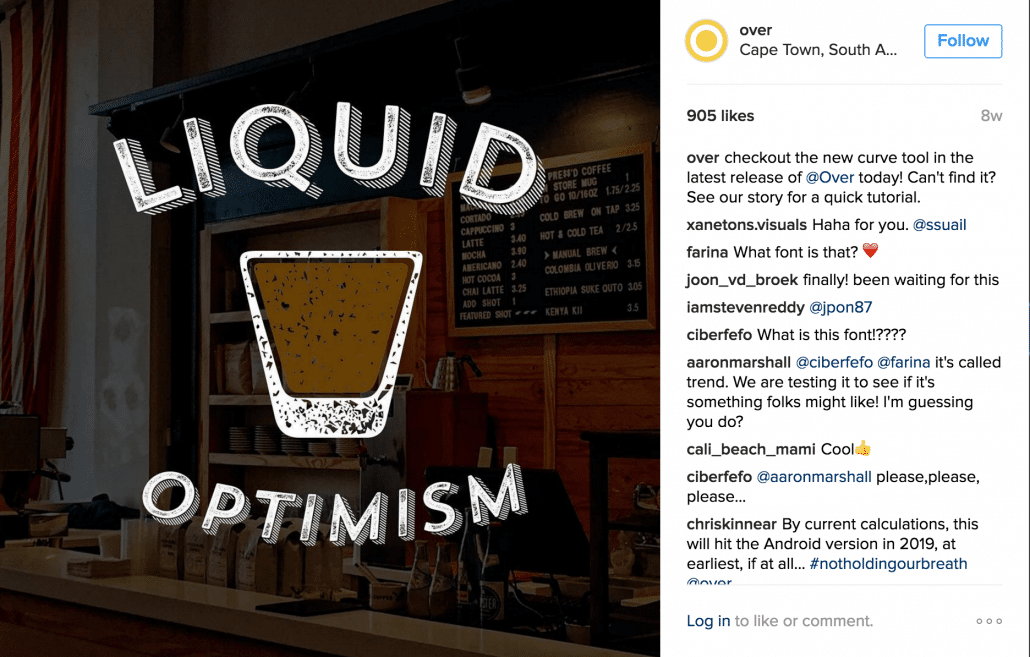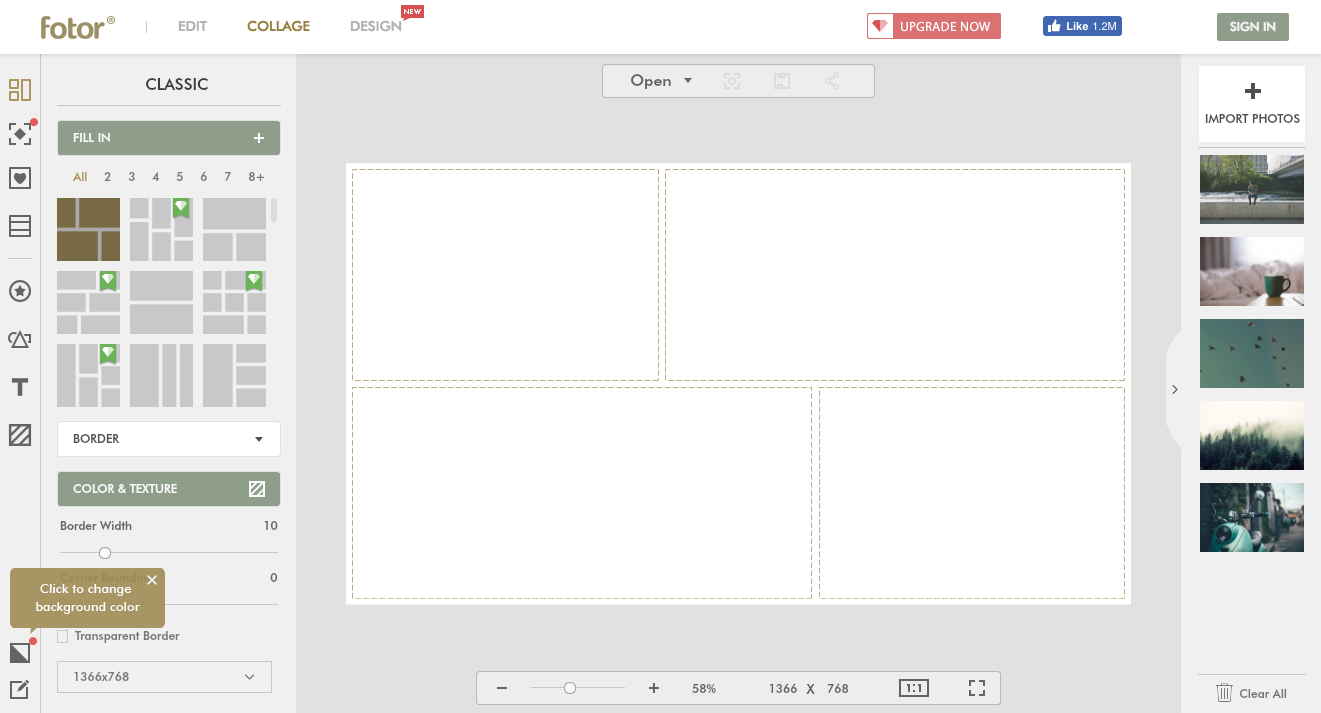 A great tool to make photo collages. There are a range of different templates to choose from as well as editing tools and text overlay options.
DSCO From popular photo editing App, VSCO, comes DSCO (pronounced, "disco"). This App is available on iOS and allows you to capture, edit and share animated GIFs. You can then share to your social media accounts from the app.
Conclusion
Creating stunning graphics was much harder just a few years ago. You had to beat your head against the wall while trying to learn difficult feature-rich tools.
Not any more. I've covered some great tools in this article that are easy to use. You can publish your first design within half an hour (or less). And, with social media posts getting increasingly visual, creating more graphics to share your message is the least that you could do.
There's no more excuses to not post great pictures to your social media.
Are there any other tools that you regularly use to create images for your social media? I would love to hear about them in the comments below.